Get Expert Advice from Our Engineers
Your questions are important to us! As a customer focused company based in the USA, we make sure someone is always available to answer each question. Submit your question online and a member of our technical team will respond within one business day.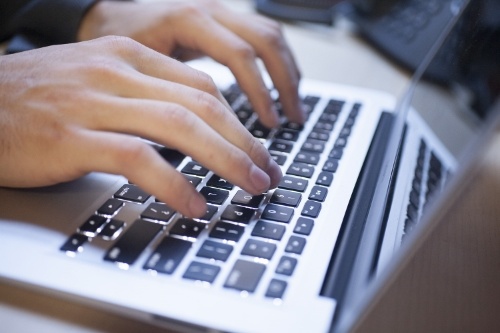 Need immediate assistance?
Call us at 800-808-2434 or 775-884-2434.